The Art of Healing involves a multi-disciplinary team of academics from three UK universities working in collaboration with an artist and art therapist in India and staff of the Dolphin International School situated in Pulwama, Kashmir.
UK Team
The project has been led by Dr. Michael Buser supported by COIs Dr Emma Brännlund, Dr. Nicola Holt, and Dr. Julie Mytton, all of University of West of England, Bristol and together representing the Faculties of Environment and Technology, Health and Applied Sciences. Creative work has been supervised by filmmaker Sara Penrhyn Jones of Bath Spa University and artist Dr. Loraine Leeson of Middlesex university.
India
Anurupa Roy and Mohammad Shameem of Katkatha Puppet Arts Trust have worked with art therapist Vikramjeet Sinha to deliver the project at Dolphin School with the active involvement of head teacher Lopa Shah and teacher Aizah Islam. The project has been documented by Suhail Parray.
The Creative Team
Dolphin International School, Pulwama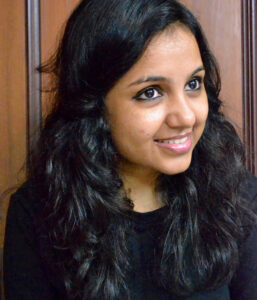 Lopa Shah
Director, researcher in institutionalising art practice
Link to profile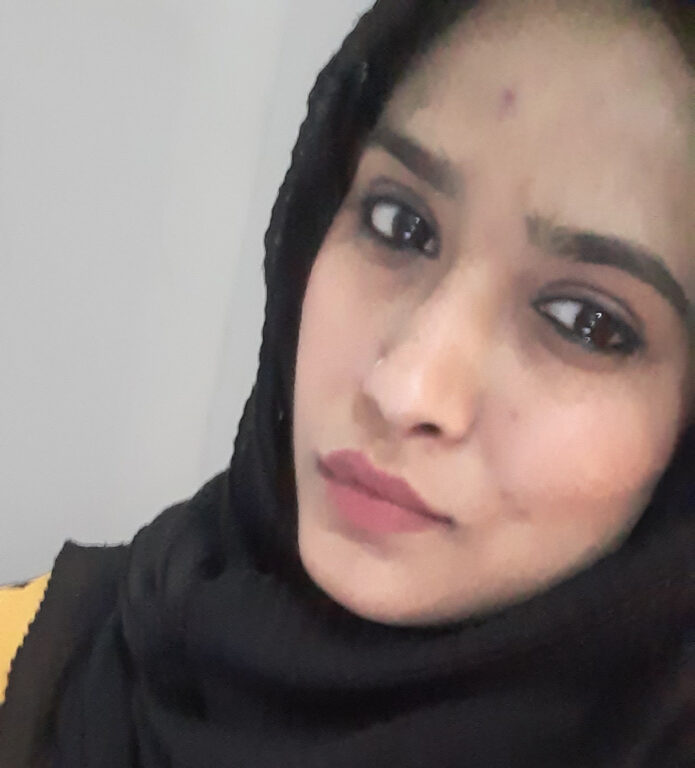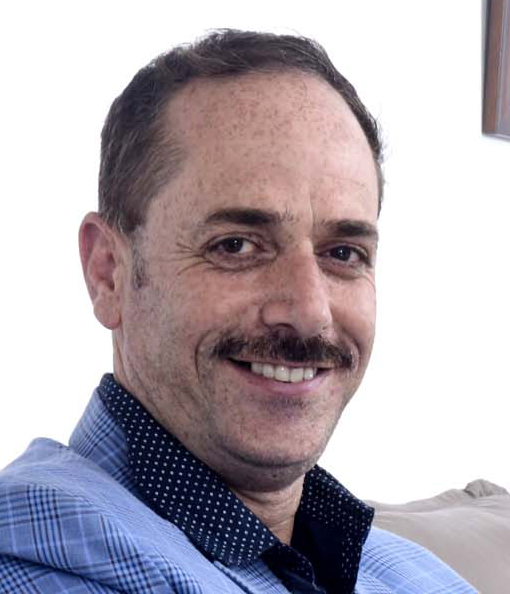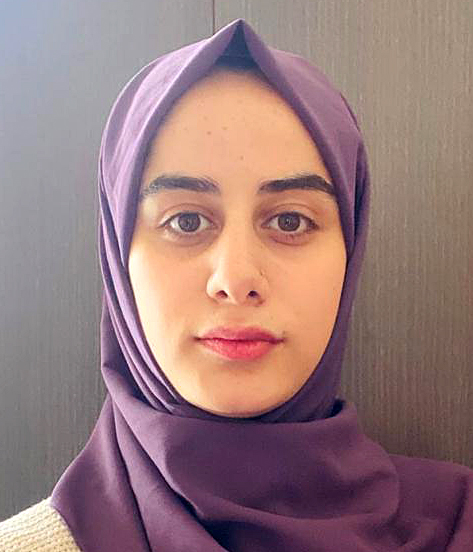 Afeefa Fazli
Research on progress in coping mechanisms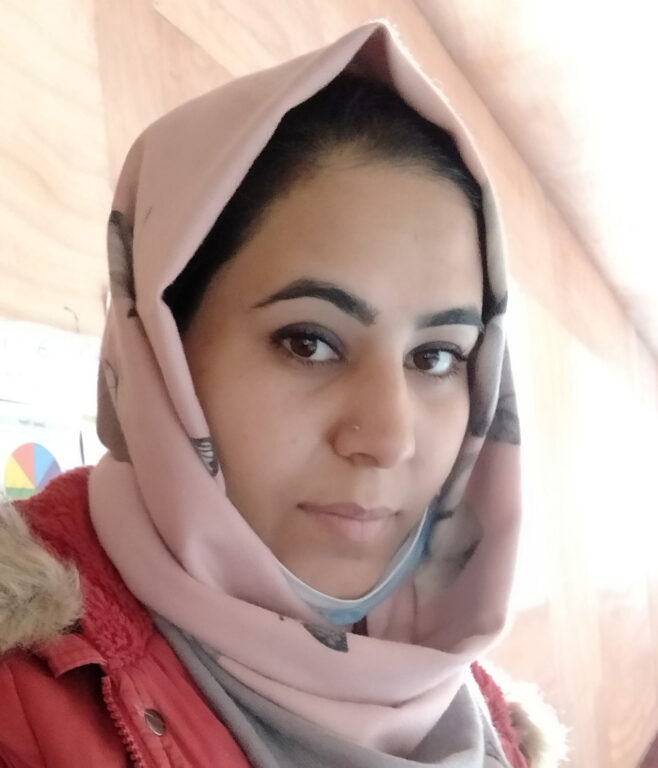 Advisors
The project has benefitted from advisors with direct knowledge of Kashmir including Dr. Neelam Raina of Middlesex University and Dr. Meenakshi Gopinath of Women in Security, Conflict Management and Peace. It has also been supported by Nicky Lambert, Associate Professor of Teaching and Learning for Mental Health and Social Work, Middlesex University and Ashima Kaul, Founder and Managing Director of Yakjah Reconciliation and Development Network.